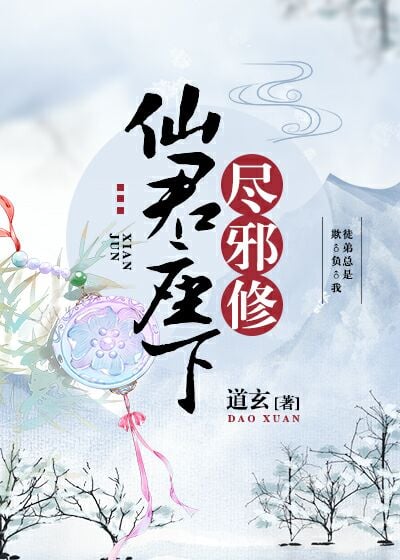 Action, Adventure, Fantasy, Transmigration, Xianxia, yandere
My disciples are always bullying me!
Xuan Wei Immortal Jiang Yinghe was the number one sword cultivator in the cultivation world. He has only three disciples, each more talented and tragic than the last. Jiang Yinghe gave his all to raise them into good and righteous cultivators until one day whe...