Adventure, Ancient, Cultivation, Romance, Time Travel, Xianxia
I belong to a good sect that has never turned its back on me for my poor potential, has never forced me to study martial arts, and even helped arrange a betrothal for me when I was young.
My fiancée is a much renowned hot-tempered young miss.
Comedy, Fantasy, Romance, Xianxia
Tian Shu Xingjun and Nan Ming Dijun had an affair and were demoted to the human world by Jade Emperor. Jade Emperor pointed me, Song Yao Yuanjun to descend and viciously torment them like sturdy club beating mandarin ducks.
Pressured by Jade Emperor's authority, this immortal lord yielded. I we...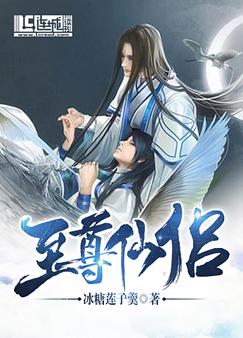 Adventure, Cultivation, Xianxia
The genius cultivator Lin Xuanzhi didn't let down the world in his past life, yet he only betrayed a single Yan Tianhen.
It was only when he had been backstabbed and killed by his closest friends, teacher and fellow disciples that he knew what kind of unforgivable crimes he had committed.