Angst, Horror, Modern, Power couple, Supernatural, Survival, Thriller
One day, Luo Jian woke up from his sleep and found himself in a locked chamber where the door and window were all sealed. A note with a few lines written on it was tacked to the wall: "Escape from this room within an hour, otherwise, you will die."
There is a sequel called Reincarnation Night...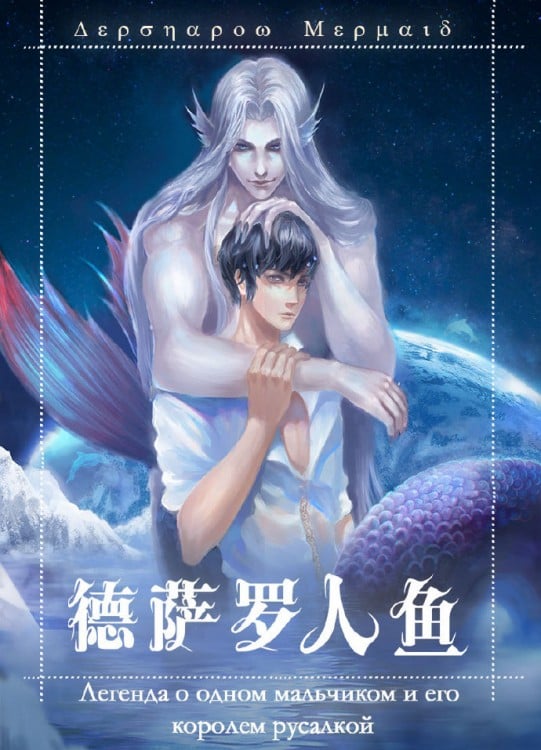 Audio Drama, Doting Love Interest, Fantasy, Horror, imprinting, Modern, Romance, Sci-Fi, Supernatural, Thriller
In order to fulfill his lifelong wish and graduation project of researching merfolks, Desharow, a student of Biology Department of Russian Maritime Academy, went on a long distance voyage with his mentor, Rhine, and caught a special species of male Merfolk in Iceland. Little did he know th...