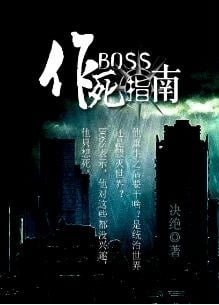 Angst, Apocalypse, Dark, Doting Love Interest, Rebirth, Second Chance, Suicidal Protagonist, Survival, Time Travel
The dark BOSS, who had the fortune of becoming Earth's last living human, brought with him his loyal, second last human to die, little brother to be reborn.
What does he want to do after being reborn? Is it world domination or...