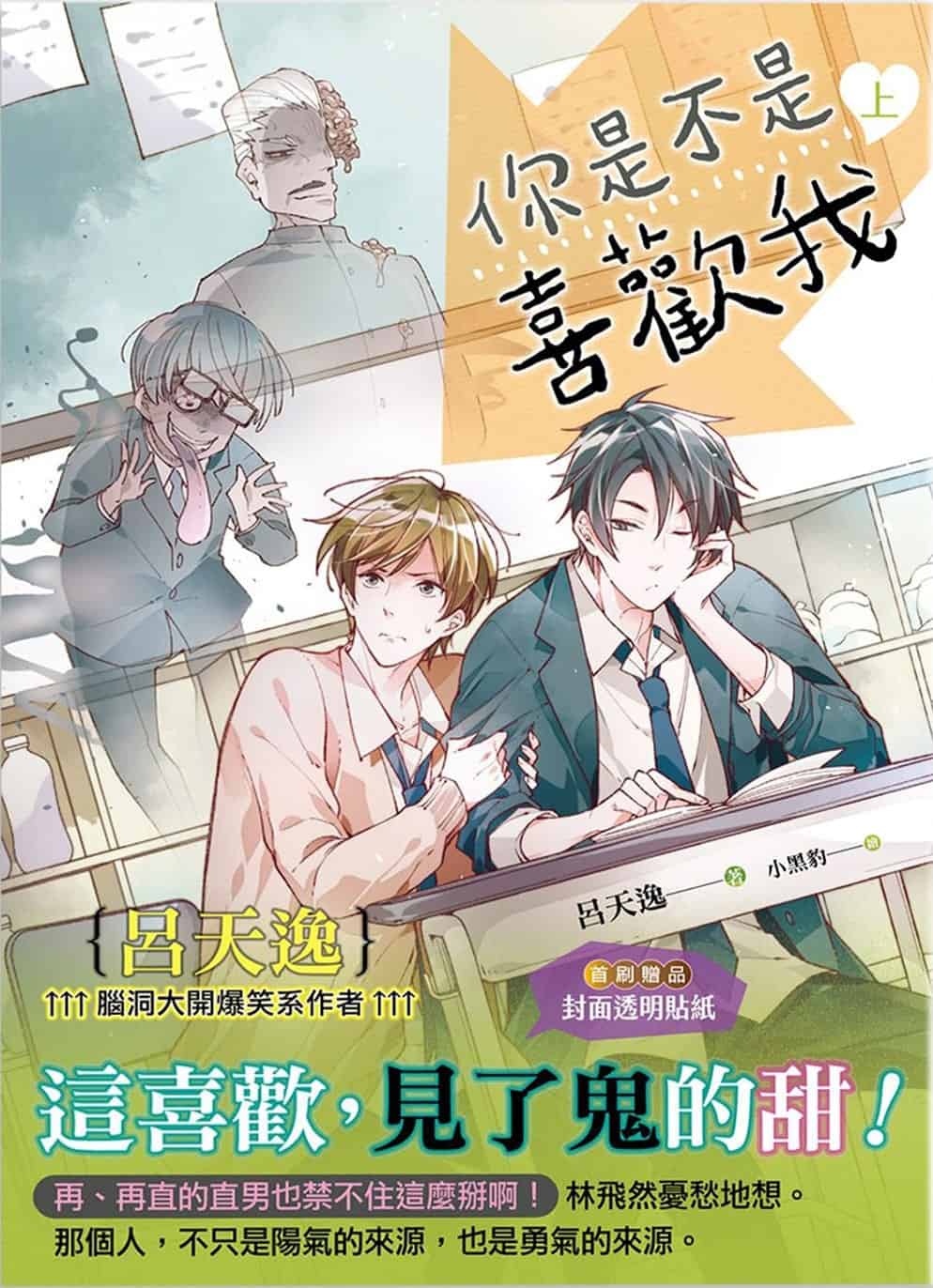 Comedy, Modern, School, Supernatural
Short, rich, and handsome, Lin Feiran was always the center of attention. But after transferring schools in his second year of high school, he discovered that his limelight was snatched by his Adonis classmate, Gu Kaifeng.
Lin Feiran was very resentful, and he and Gu Kaifeng became archnemeses (o...